Image Carousel with 15 slides
A carousel is a rotating set of images. Use the previous and next buttons to change the displayed slide
Slide 1: Graduate electrical engineering students socializing at the Graduate Electrical Engineering at Columbia kick-off event

Slide 2: graduate electrical engineering students socializing during coffee hours

Slide 3: Board members of Graduate Electrical Engineering at Columbia setting up for the kick-off event

Slide 4: Graduate electrical engineering students taking a coffee break mid-semester

Slide 5: Decorations for the Graduate Electrical Engineering at Columbia kick-off event

Slide 6: Group of graduate electrical engineering students arm-in-arm during coffee hours

Slide 7: Graduate electrical engineering students engaging in ice breakers during the kick-off event

Slide 8: Electrical engineering graduate students socializing during coffee hours

Slide 9: Two graduate electrical engineering PhD students posing for a photo during coffee hours

Slide 10: Graduate electrical engineering students lining up for refreshments during a mid-semester study break

Slide 11: Graduate electrical engineering students lining up for lunch during a mid-semester get-together

Slide 12: Graduate electrical engineering students lining up for lunch during a mid-semester get-together

Slide 13: Graduate electrical engineering students playing icebreaker games during the Graduate Electrical Engineering at Columbia kick-off event

Slide 14: Members of Graduate Electrical Engineering at Columbia socializing during a mid-semester get-together

Slide 15: Graduate electrical engineering students socializing during the Graduate Electrical Engineering at Columbia kick-off event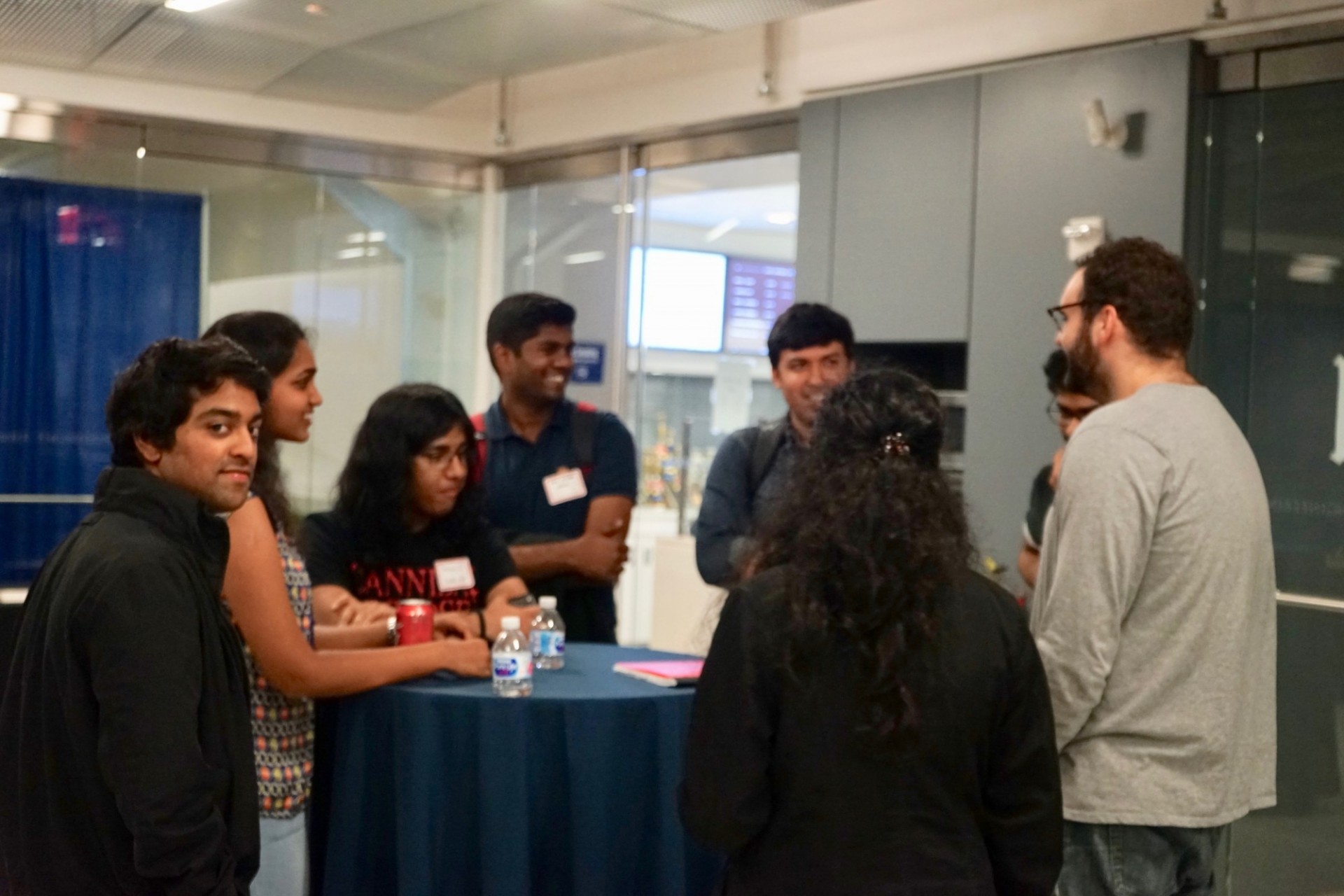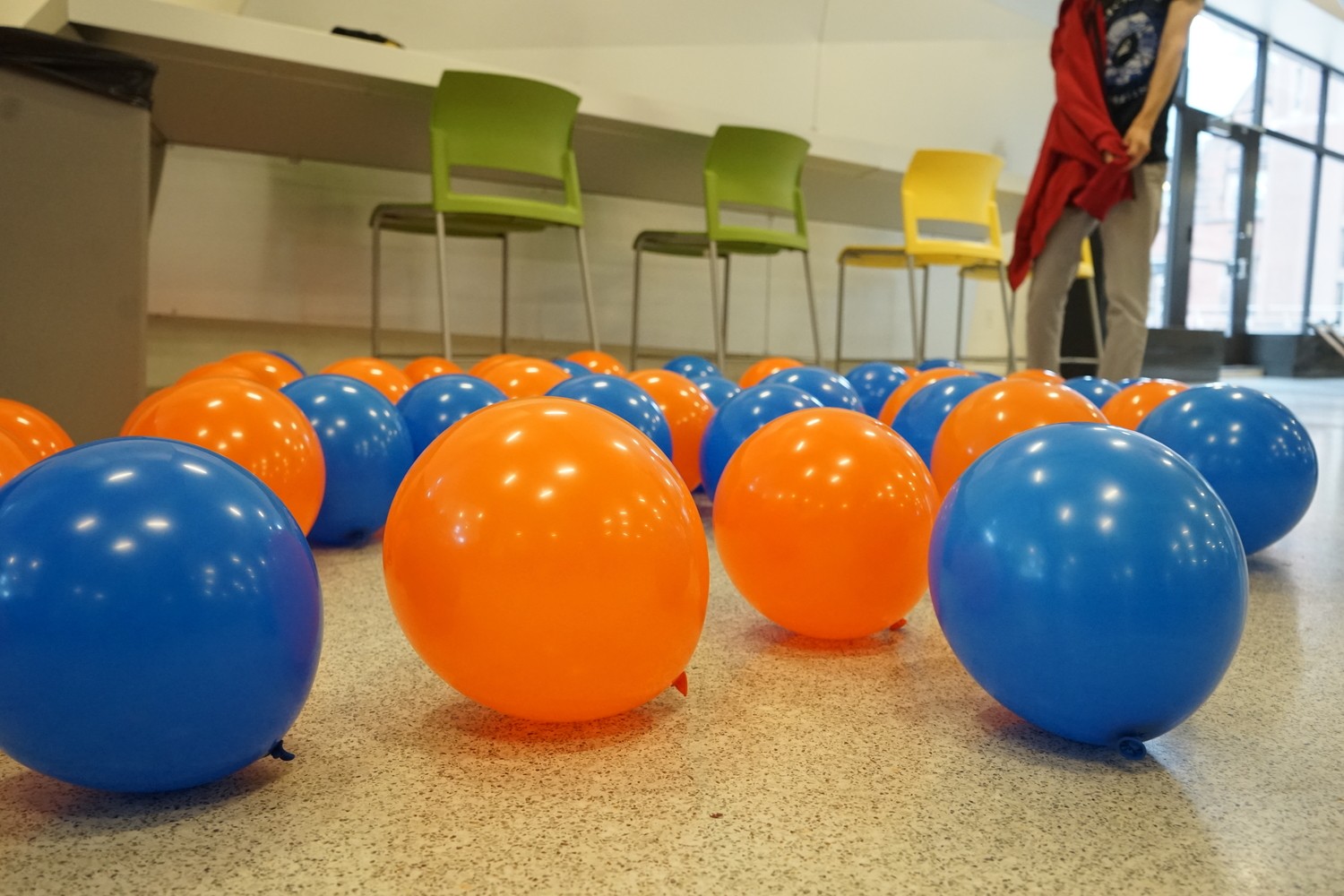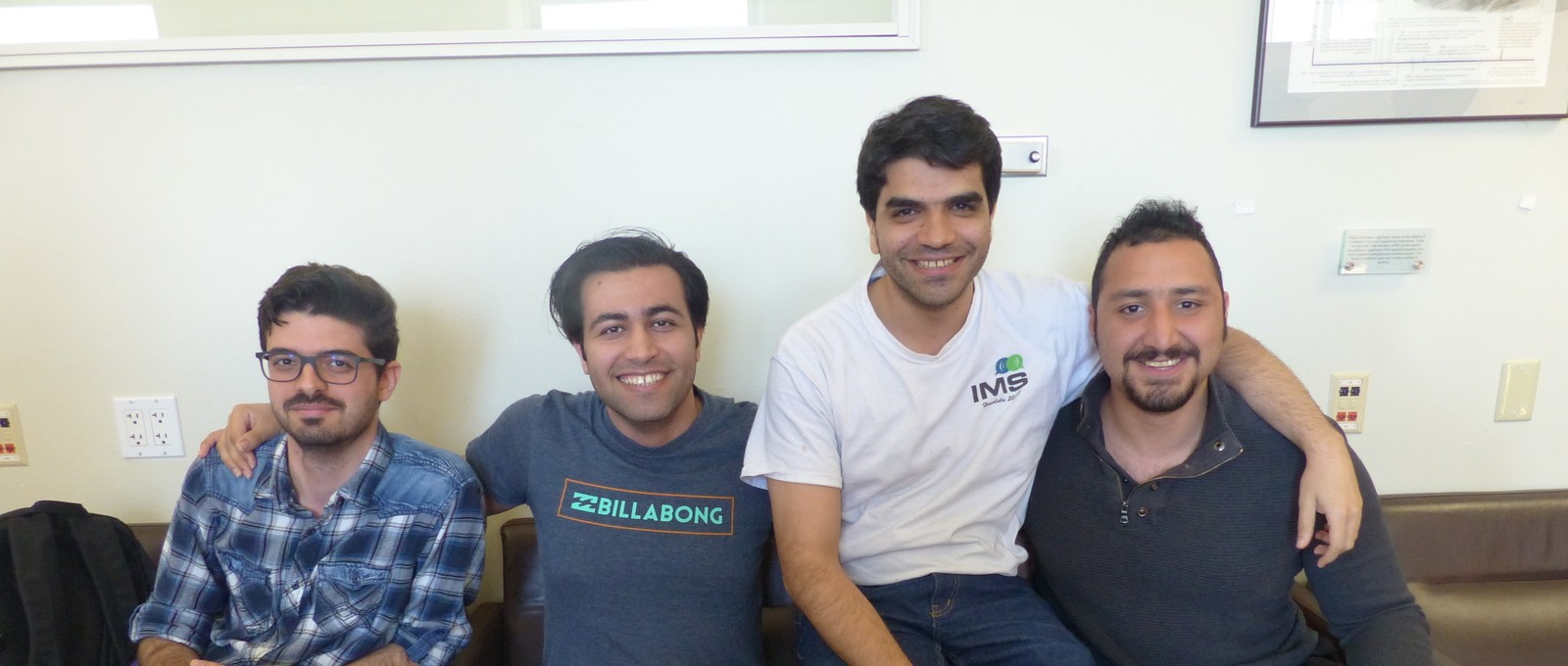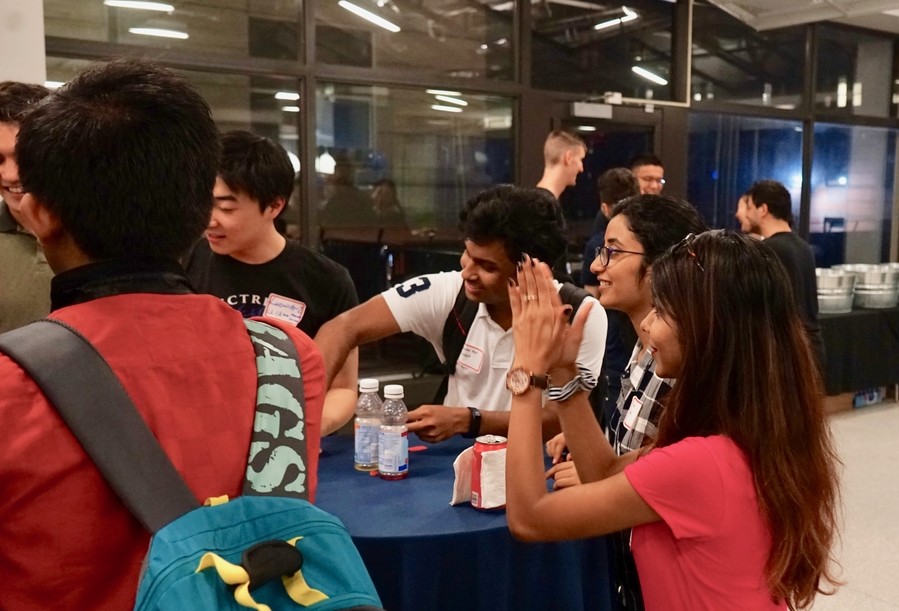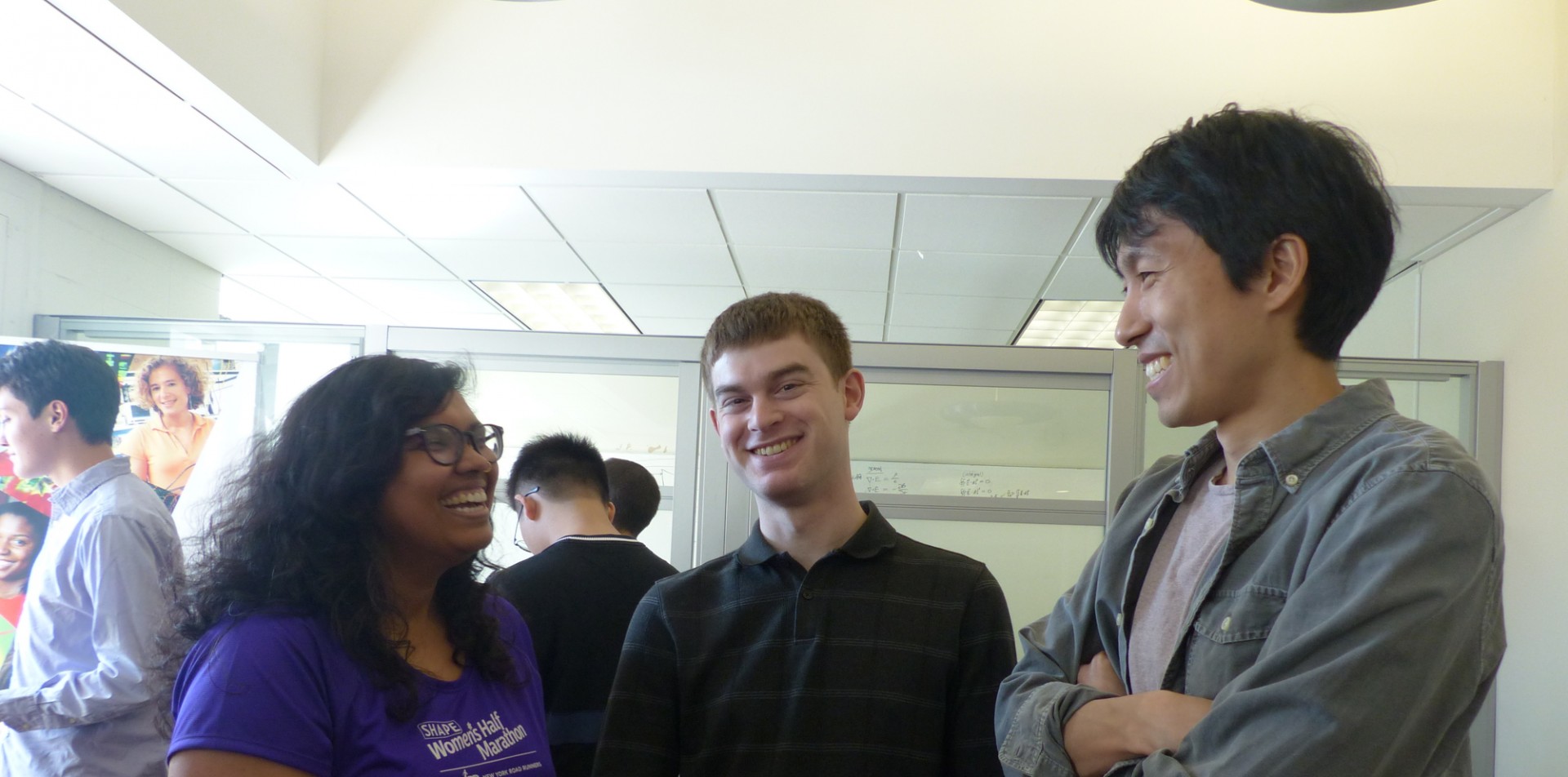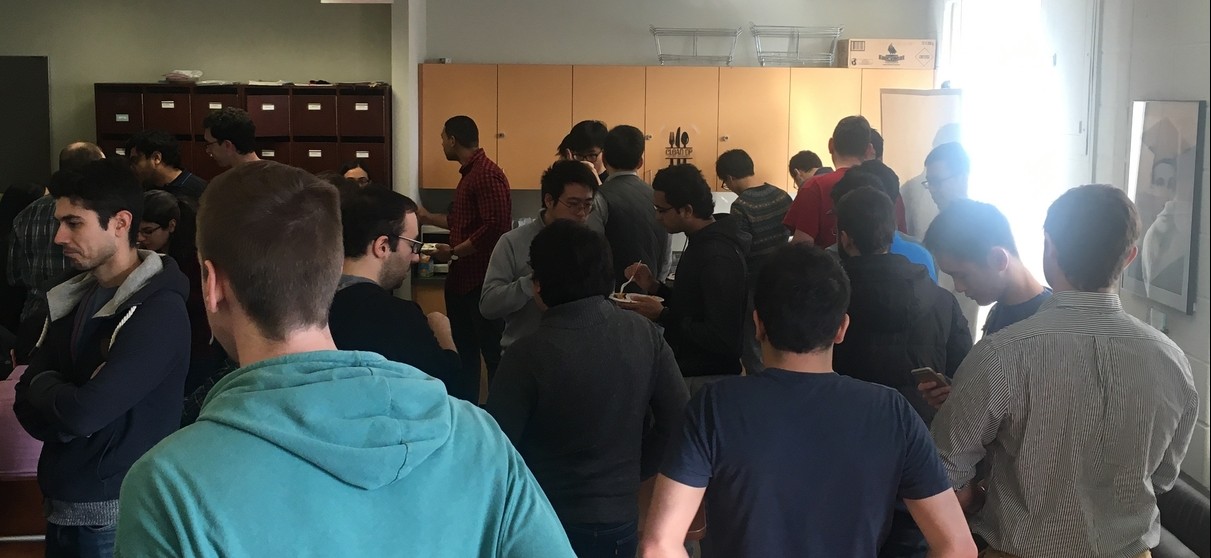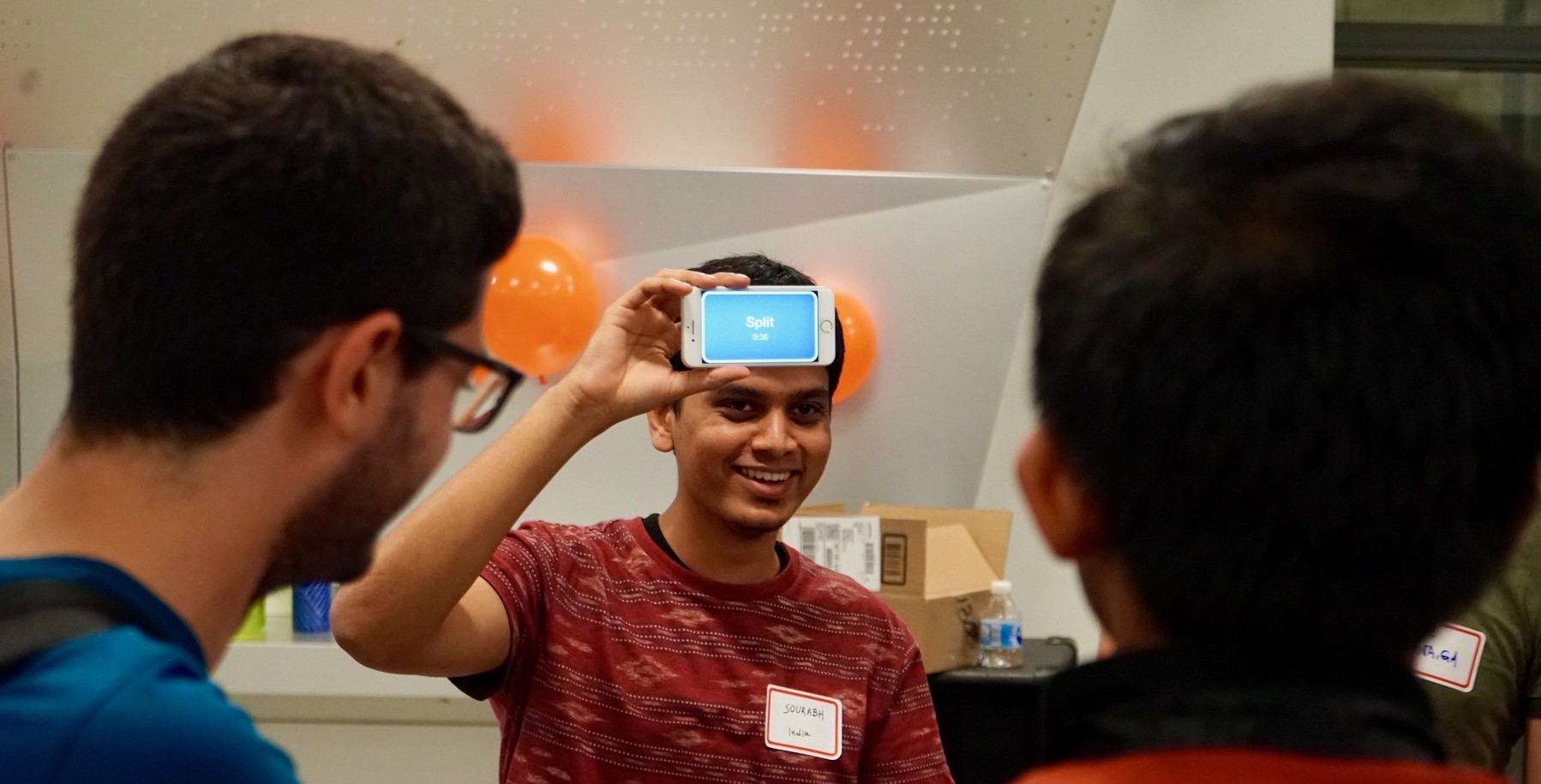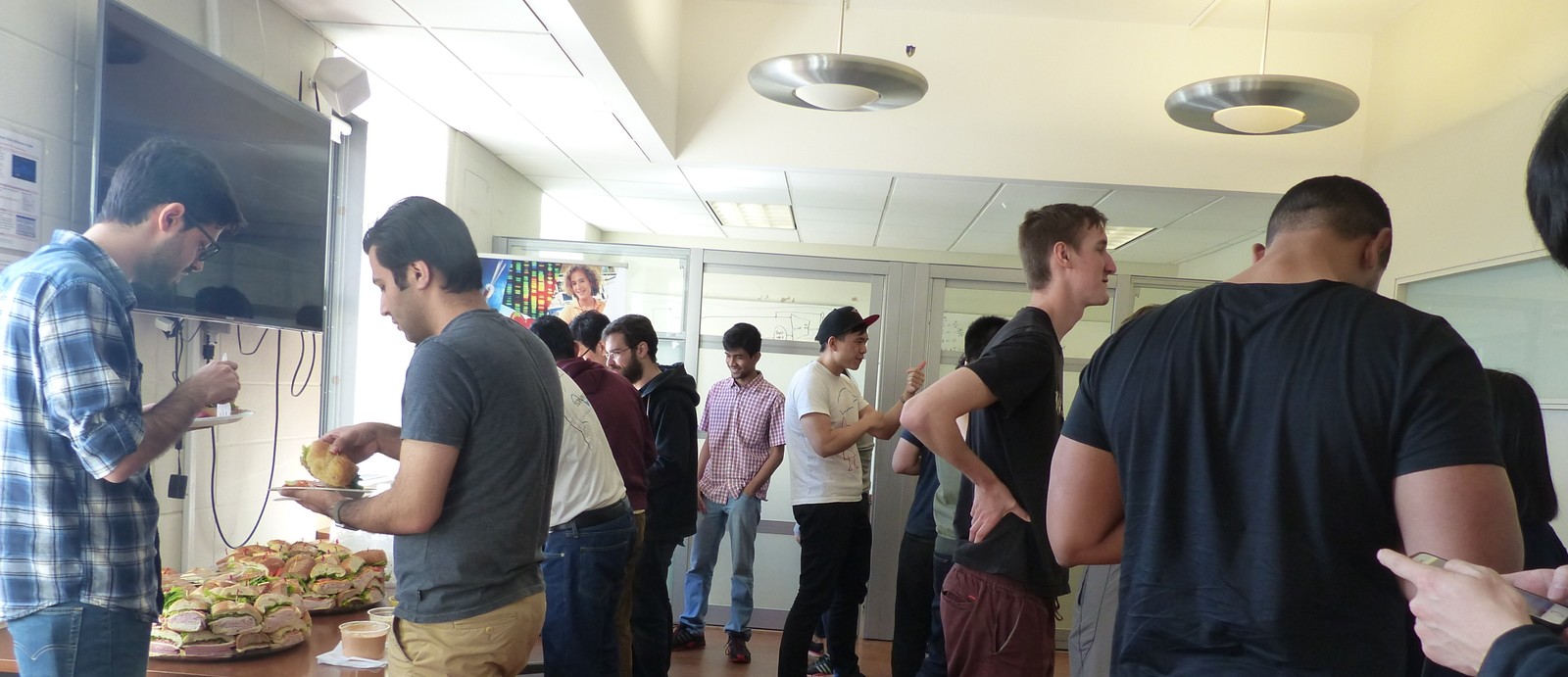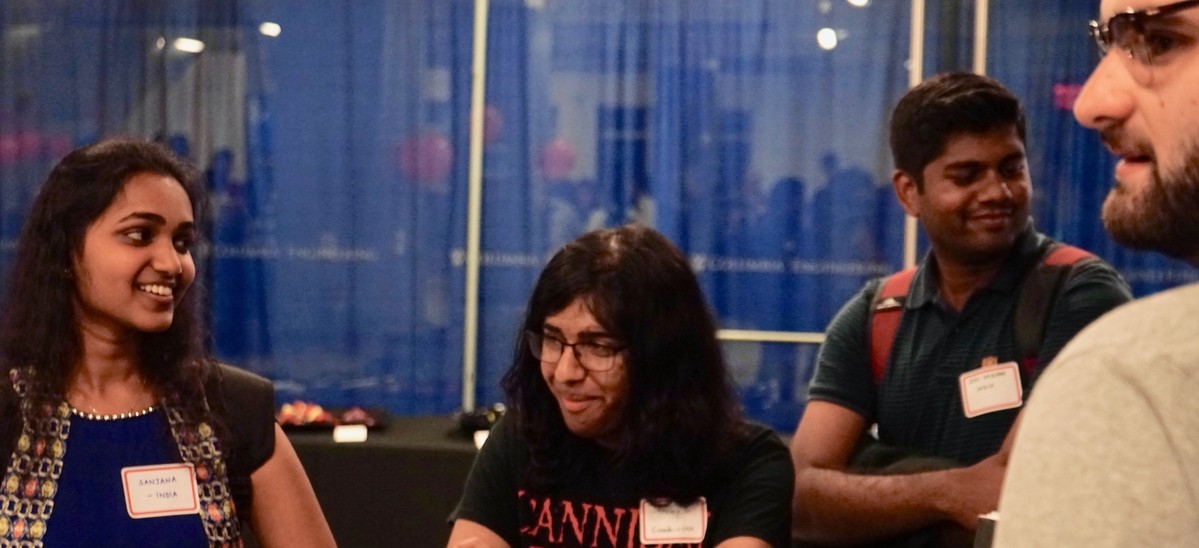 Previous
Next
August 21, 2019
Hi GEECS,
Come celebrate the end of summer and the beginning of a new school year with your fellow EE Ph.D. and PostDocs at Arts and Crafts! Food and beverages available as always! Make sure to register through eventbrite if you are planning on getting drinks!
Location:
Arts and Crafts Beer Parlor
1135 Amsterdam Avenue
New York, NY 10025

Date and Time:
Friday, August 23, 2019
5:00 - 8:00 PM EDT
July 19, 2019
Hi GEECs,
Great Presentations is offering a series tutorials on the fundamentals of great formal presentations. The first of which will be held on July 25, 2019, from 2:30 - 4:30 PM, in the EE Student Lounge. Come stop by to learn about how to enhance your presentation skills for your next conference, class presentation, talk, etc. Coffee and refreshments will be provided!
Your GEEC Board
July 12, 2019
Hi GEECS,
We will be hosting a joint social with GoBME on Thursday, 07/18/2019, from 5 - 7 PM, in the EE Student Lounge. Come hang out with your fellow GEECS and BMEs over food, drink, and pizza!
Don't miss out!
Your GEEC Board