About Us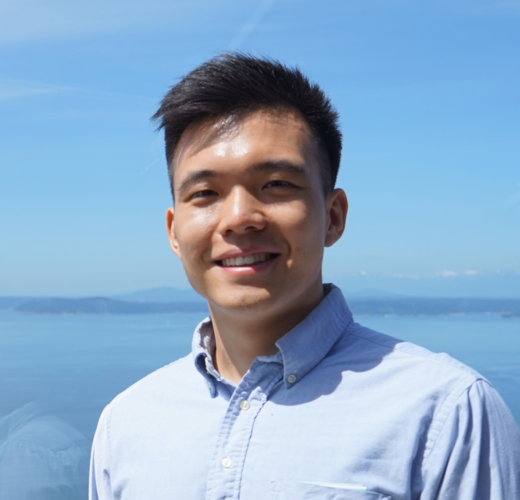 President: Tingkai Liu
Tingkai is a 3rd year PhD candidate in Electrical Engineering. He is an international student from China and currently he works with Professor Aurel Lazar in the Bionet group, with a focus on computational modeling of fruit fly's sensory and motor systems.
Vice President Ludwig Zhao
Ludwig is a 2nd year PhD candidate in Electrical Engineering.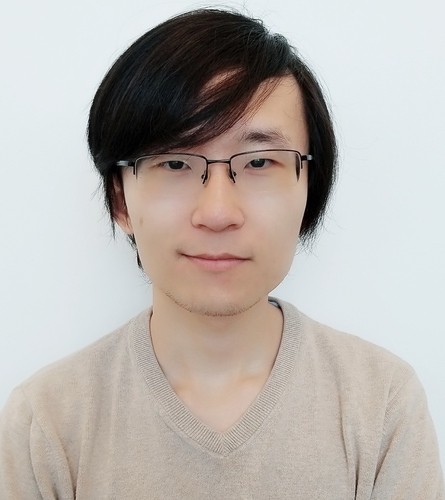 Secretary: Stephen Xia
I am a PhD candidate working in the Intelligent and Connected Systems Lab under the supervision of Professor Xiaofan Jiang. I am excited to work with GEEC as the secretary for the upcoming school year, as we have many exciting events planned.
Social Chair: James McLean
3rd year MS/PhD student studying signal and image processing for medical imaging applications.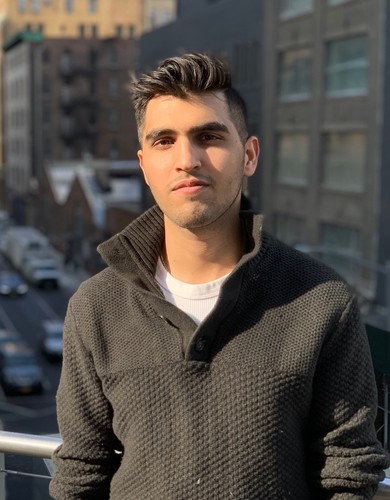 Social Chair: Prawesh Dahal
Prawesh is a 1st year Electrical Engineering PhD student. He is originally from Nepal and is currently working in Translational Neuroelectronics Lab under Professor Dion Khodagholy.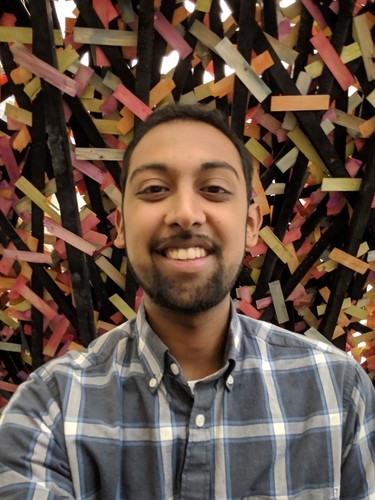 Outreach Chair: Vinay Raghavan
Vinay is a 1st year MS/PhD student in Electrical Engineering. He is from Milwaukee, WI, went to undergrad at Rice University, and now works with Professor Nima Mesgarani in the Neural Acoustic Processing Lab, with a focus on auditory attention decoding.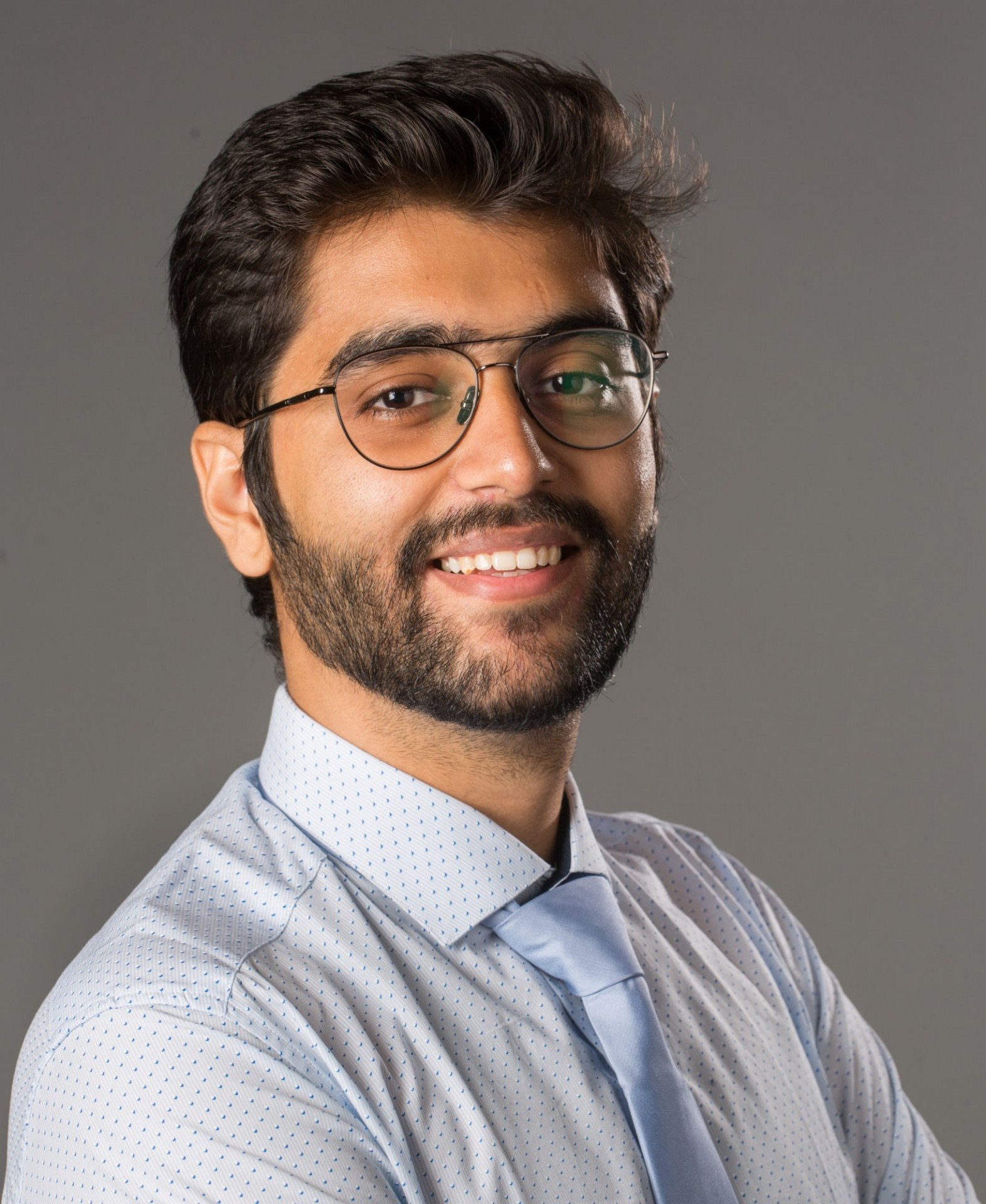 Career Chair: Archit Kapoor
Archit Kapoor is an MS student in the Computer Engineering program at Columbia University. Having completed his undergraduate studies in India, he is here to delve deeper into computer networks and cybersecurity.